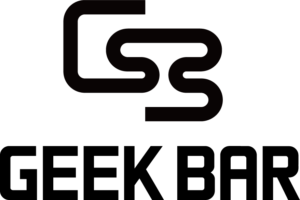 Company Intro
GEEK BAR is an e-cigarette brand known for its meticulously crafted disposable vape devices. Our Head Office located in Shenzhen, China. As more adult vapers are finding that disposables provide a satisfying vape experience, we desire to offer vapers a great tasting, convenient vape unrivalled across e-cig brands.
Our brand philosophy is to offer the best quality electronic cigarette device for our consumer. While the product is selling worldwide, the first priority for us is to serve the highest standard products under UK legislation. GEEK BAR is designed with quality-conscious in mind. We aim to help vapers achieve the most pleasurable vape experience and bring a healthier lifestyle to them.
As a company with fully social responsibility, we have duty to shape a better future for our consumer and society. The UK is the most important market for GEEK BAR, we are willing to grow our brand and business successfully while getting ourselves fully involved in the development and promotion of the vape industry. To protect and regulate our brand in the UK market with a contribution to the UK vape industry is important to us.
Brand Mission
To deeply satisfy vapers' needs by offering the most tasteful, compact, and safe disposable vape products across brands, designed with high-quality materials and manufacturing.
Brand Vision
We aspire to help vapers achieve a way to quit smoking with a most pleasurable vape experience yet.